Design for
people at work
Employee-experience is the sum of all interactions an employee has with a company over time, from onboarding, to meetings, to the work itself, to a graceful exit. In a complex system, like an organisation, everything is connected - which means every interaction at work is an opportunity for design.
The more cohesive and meaningful the employee-experience, the more people are willing to engage at work and remain advocates of an organisation's purpose.
Through human-centred design we explore ways to ensure that the experience working for an organisation matches its purpose.
define Employee-Experience Strategy
Developing an employee experience strategy starts by identifying opportunities for design through workplace ethnography and creating a baseline for your organisations culture with Creative Difference.
Using data from our research and your engagement studies we'll map the lifecycle of the employee and develop an employee experience action plan as well as a series of pilot projects to immediately trial in the flow of work.
Employee-Experience DESIGN
Our multi-disciplinary design team works as an extension of your people teams (H.R, L&D, Engagement). With your teams we unite our design expertise with your institutional knowledge and improve the quality of interactions people have at work: with their workspace, in the flow of team-work and as a community of people.
IDEO's Creative Difference is a tool Betterwork uses to assess, guide, and track the development of creative and innovative teams. We use it to measure if the work we're doing with teams is turning effort into results.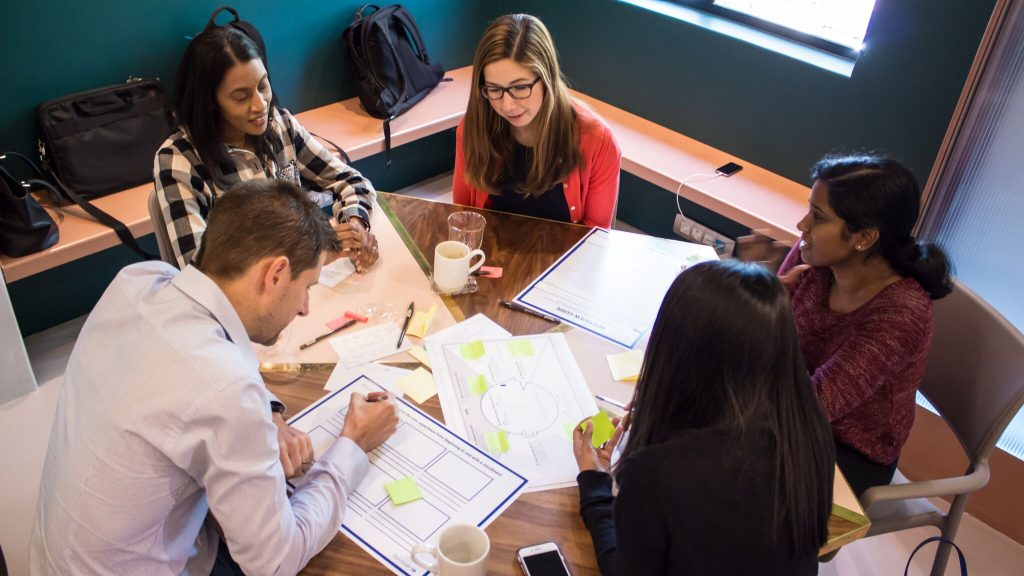 If your team are just not fulfilling their potential hire us to embed new ways of working in the flow of work.
We blend a human-centred design perspective and service design capability into the flow of work of Human Capital teams via interactive workshops or embedded coaching.
Tools to Make Teams Great
We design tools which support better ways of working. We've developed chat-bots, card-decks, visual facilitation tools and ways for remote teams to have better gatherings.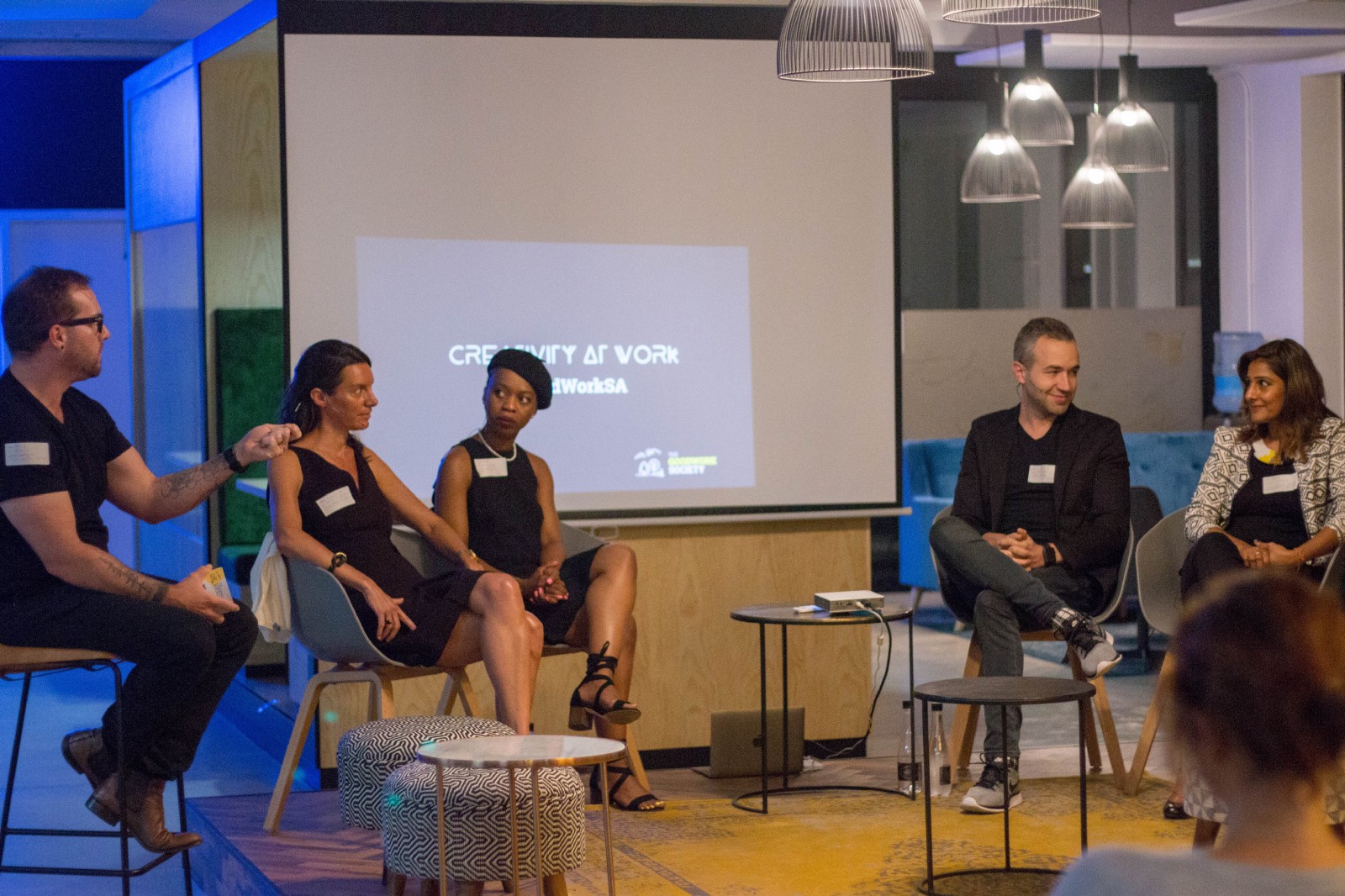 Our public engagements aim to advance the public's understanding of human-centred-design and organisational design.
For organisations we make internally focused podcasts and experiences to inspire people at work.